April 6, 2018
Meet the Innkeepers: Your Host, Warren Roche
By: Karina Anastasia Roche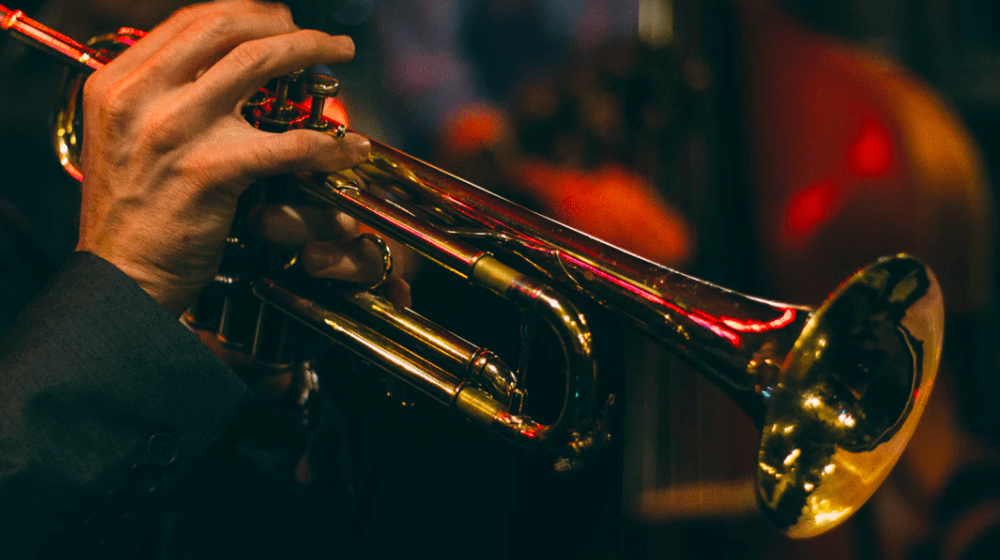 When Warren introduces himself to our guests, he often does so, facetiously, by describing himself as the "owner, cook, and chief bottle washer." But while he and his wife Elena are the team behind what makes the inn possible, a better title for Warren would be the chief storyteller. Every Saturday at breakfast, after hanging up the kitchen towel and having served steaming plates of bacon, fried eggs, and his signature gluten-free waffles, he sits down at the great oak table and entertains with his many stories.
And what stories he has. With a long, rich life full of exciting experiences, and a joyful glimmer in his eye as he recounts his many adventures to guests from near and far. From building a sailboat to flying gliders to travels to Russia smuggling Russian icons, he has seen so much more of the world than the peaceful oasis of Topanga where he lives with his family.
Long before he was an innkeeper, he was a trumpet player and conductor. Having studied at University of Southern California for his undergraduate degree and Arizona State for his graduate, he went on to become the Principal Trumpet of the Orange County Symphony and the Phoenix Symphony, eventually working with artists such as Aretha Franklin, Lou Rawls, Connie Stevens, and Don Ho.
If you like to listen to the oldies radio station, you've probably heard Warren and his trumpet. The list of songs he played really is too long--so long he can't even remember all of them until he hears himself on the radio--but you can find a more detailed bio of his music career on his about page. From a gig that was destined to go wrong from the start (and included naked dancers in gold paint, gliding on roller skates) to an event that ended in the audience tearing up the cushions of the theatre, the stories of his days as a musician could fill a whole day or more.
A lifelong traveler, Warren also has many stories to share of his and his friends' adventures overseas. Ask him about his travels through Eastern Europe during the 1970s; about the time his friend almost crash-landed while flying over the Amazon jungle; or about his travels to Russia after the fall of the Soviet Union, where while scouting for authentic Russian iconography, he met his wife, Elena.
In the 1980s, he quit the music business, and sought his fortune elsewhere, moving to Topanga Canyon and becoming a builder and designer in the serene canyon. Here, he and Elena raised and home-schooled their five children (who all work at the inn). The Topanga Canyon Inn was built and designed by your host--from the white plaster, the intricate tile-work, and the red roofs. After years of renting two of the houses he built, the family converted it into a bed and breakfast in 2008, in response to the financial crisis.
Since opening the inn in 2008, it has flourished, growing year by year. Warren filled the inn with his penchant for craftsman furniture by collecting authentic pieces from all over Los Angeles and Southern California. The copper lamps, tiger-striped oak tables, and finely crafted chairs are a testament to his love for a home aesthetic and the Old California he remembers. Now partially retired, he visits the inn on Saturdays to cook recipes the rest of us can't make just quite the same way, and share his stories with our guests--and hear some of yours.
If you'd like to hear more of Warren's stories, book now to reserve your stay, and become inspired to pursue your own adventures.