December 14, 2017
5 Fun Winter Activities in Los Angeles, Near Topanga
By: Karina Anastasia Roche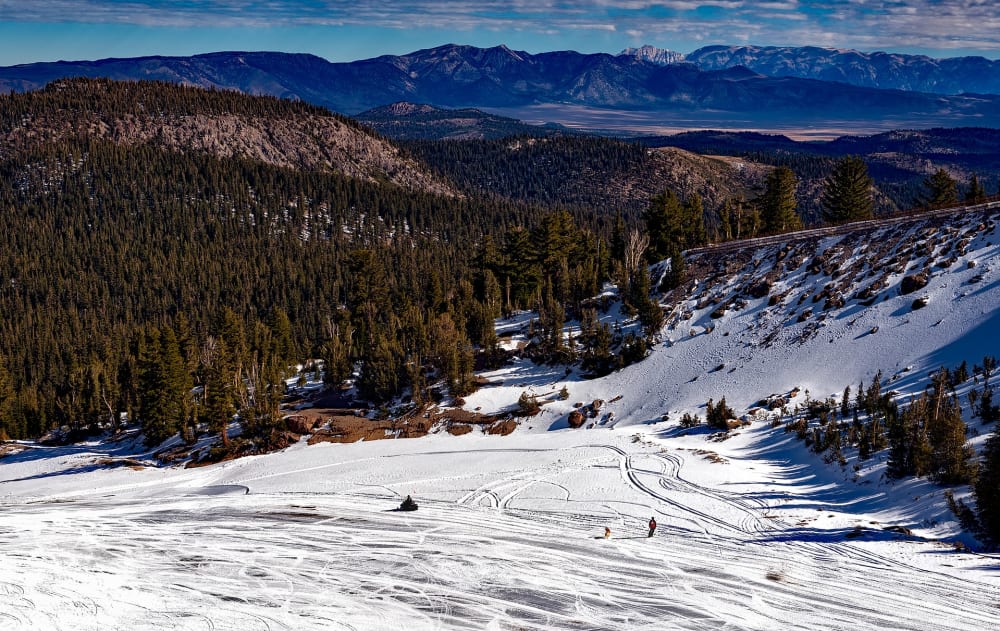 Southern California is not known for its winter attractions--but the world's most diverse location of landscapes is truly unappreciated for what it has to offer in the winter. The wonder of Los Angeles is that the winter traveler can truly have it all, from a pleasant day at the beach, a parka-free hike in the mountains, and then a trip to the snow. If you're coming to the L.A. area and are looking for ways to get into that wintry, hygge-filled holiday spirit, we've compiled a list of December and January activities for you, all just a short drive from Topanga Canyon.
1. Ice Skating at the Topanga Westfield Promenade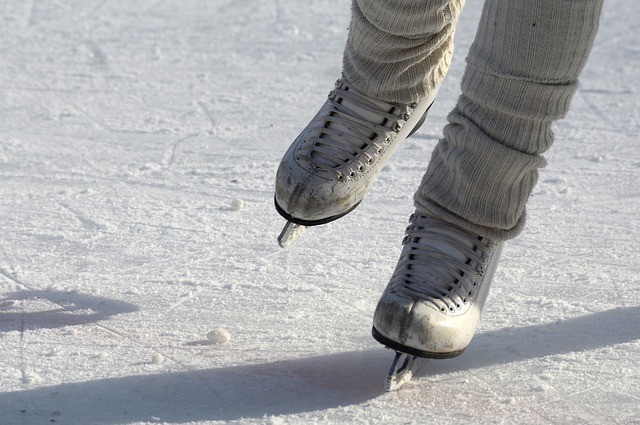 Outdoor ice skating rinks are peppered throughout the L.A. area during the holidays--but this one is the closest to the Topanga Canyon Inn, only a fifteen-minute drive away--and with ample parking. Throughout November, December, and most of January, the rink is open 7 days a week and on holidays. No reservations are needed ahead of time, and on Tuesdays there is a Family Night deal of a $30 pass for a family of four!
2. Mt. Baldy Snowy Hike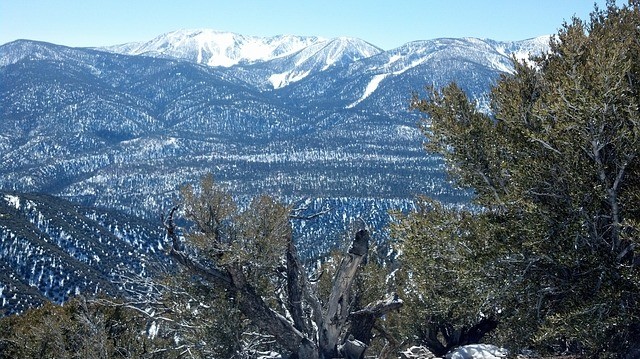 At over 10,000 feet above sea level, Mt. Baldy is the perpetually snow-capped winter jewel of Los Angeles. Take a snowy hike through the pines overlooking Los Angeles, or let a ski lift carry you over the breathtaking views. Then stop by The Notch restaurant for a cup of warm something after all those chilly hours outdoors.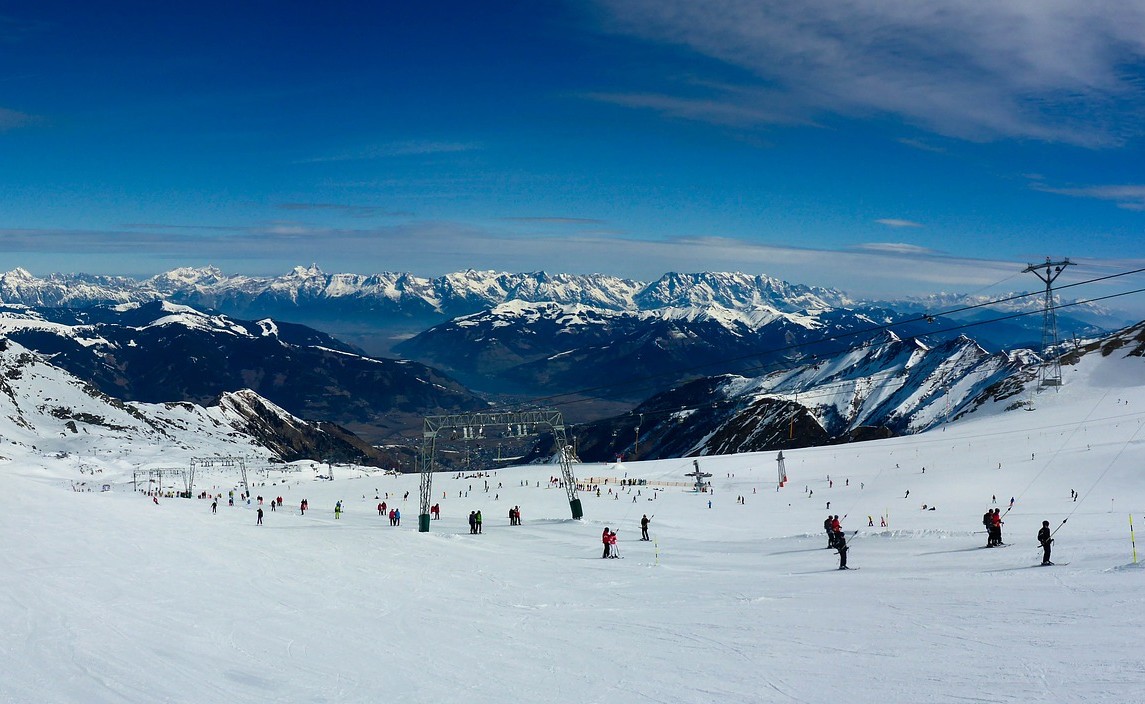 Ask any local and they will tell you that Big Bear is the #1 ski destination in the area. The general rule is that if it's raining in L.A., it's snowing in Big Bear, and there are many ski resorts to choose from.
4. Christmas Shopping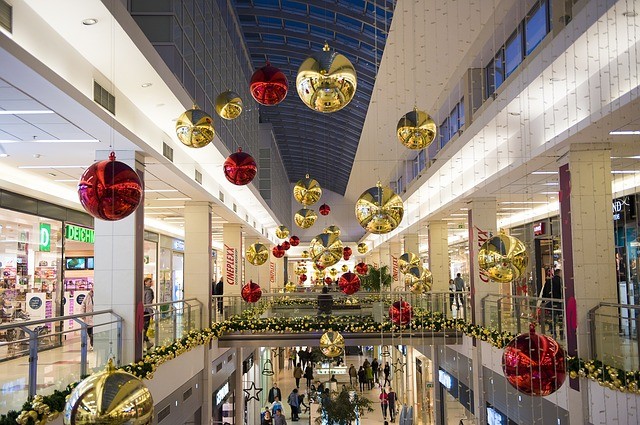 Los Angeles has no shortage of chic malls. We've picked our three favorites for a festive Christmas shopping experience.
The 3rd Street Promenade - Santa Monica
An outdoor mall that is delightful whether during the summer or the pleasant L.A. winters, the promenade is always dressed up for Christmas. Combine your shopping trip with a walk to the Santa Monica Pier and its amusement park, just a couple blocks away, and a stroll on the beach.
Right in the heart of Beverly Hills, the Grove is one of the fanciest shopping areas in town. L.A. loves its outdoor shopping centers, and the Grove, like the Promenade, is also largely an outdoor experience. There is always music, and a charming trolley to take you around. And, of course, a giant Christmas tree during the holiday season.
Topanga Village and the Westfield Mall
Located in the San Fernando Valley, known for its love of malls, the Topanga Village and Westfield Mall are two malls that had grown so large they merged. In the spirit of the Grove, a Trolley takes you from one mall to another; but in this case, it is a necessity rather than a nice addition to the atmosphere. It is also known for its indoor carousel, and seasonal Santa Claus visits. For long Christmas lists, this is the mall to go to for anything and everything.
5. Winter Wonderland Experience at the Historic Queen Mary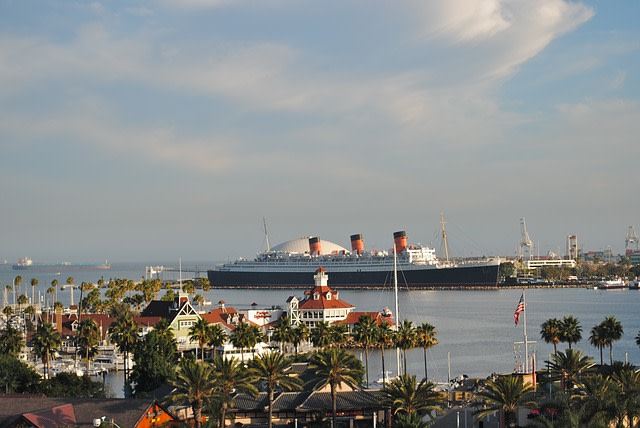 A new L.A. attraction opening in winter 2017, the Queen Mary's Ice Adventure Park is inspired by the winter wonderland parks of Europe. The historic Queen Mary ship is a sight to see in itself, but its facilities often feature special adventures on land throughout the year. This winter, as of December 13th, they are opening a park that features countless winter activities. Explore an igloo, go ice-tubing, ice-bumper cars, ice skating, watch a tree lighting, and Sunday night fireworks. To warm up after all those snowy and icy activities, go taste various global cuisines, decorate some gingerbread, and visit their Alpine lodge for beer tasting. If that wasn't enough, there is also live entertainment, a light show, and, of course, a visiting Santa Claus.
Los Angeles is the perfect location for a winter where you can have it all: welcoming weather and the winter activities that we look forward to during this season. At the time this article was written, it was the middle of December and 78 degrees Fahrenheit outside, but the radio stations and malls had already been celebrating the Christmas season for weeks! Book your California holiday stay with us today at the Topanga Canyon Inn, and enjoy a peaceful getaway just a short drive from all Los Angeles has to offer.